Get To Know EuroKitchens Design
EuroKitchens Design is the brainchild of Boriana Miladinova. With over 20 years of experience as an interior designer that specialises in kitchens and built-in cabinetry, Boriana paves the way in all her work for not only practical and functional layouts but designs to inspire. When you see a EuroKitchens Design kitchen, you can sense the intuitive foresight that has gone into the design. We pride ourselves on striking a balance between meeting the highest professional standards and exploring the elegance and surprise of transcendent design. Our story is
To us, there is no greater calling than the expression of design. We want to set a new standard for kitchen cabinetry in Auckland with tailor-made solutions that merge the vision of our clients with the execution of the highest level of home kitchen interior design. Without passion and tenacity, kitchen interior designers cannot truly function. We find purpose and drive in our mission to create the most beautiful kitchens in Auckland by combining functionality and featured aesthetics.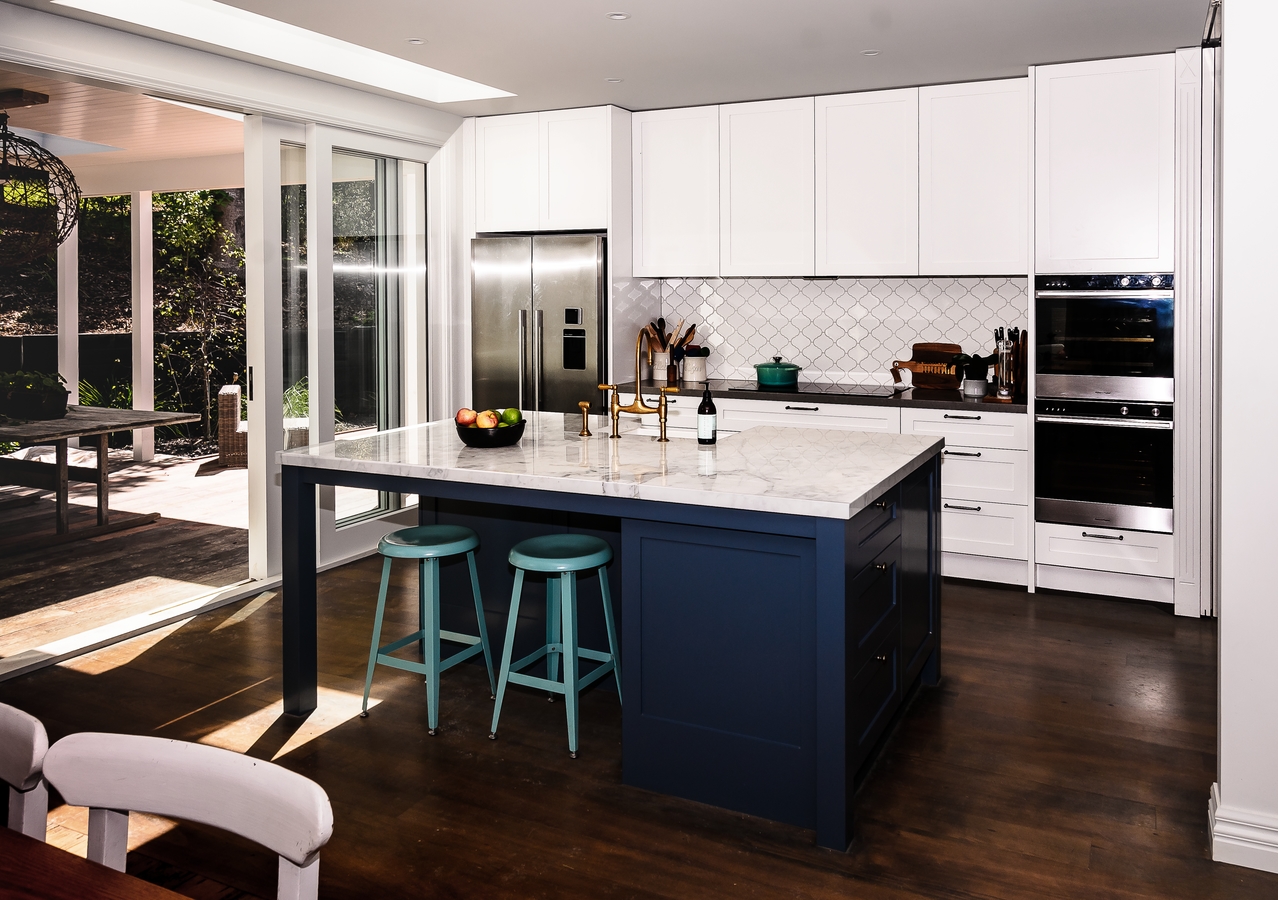 The EuroKitchens Philosophy
Balance in all things is the core of our value system. Since kitchens form such a large part of any home's atmosphere, we know that it has to be both functional and practical in terms of the layout and design in order to work. Our philosophy is that this should be done in honour of design, that the ambience and aesthetic should please both an air of inspiration and daily living.

Inspired Ideas
We are always evolving our conceptualisation process to bring in new and innovative design elements
Insightful Advice
We leverage over two decades of experience in order to give you insights and wisdom for your kitchen design.
Collaborative Process
We work closely with our clients in order to ensure the right selections every step of the way.
Efficient Integrations
Our planning and project management skills strongly support the execution of our kitchen designs.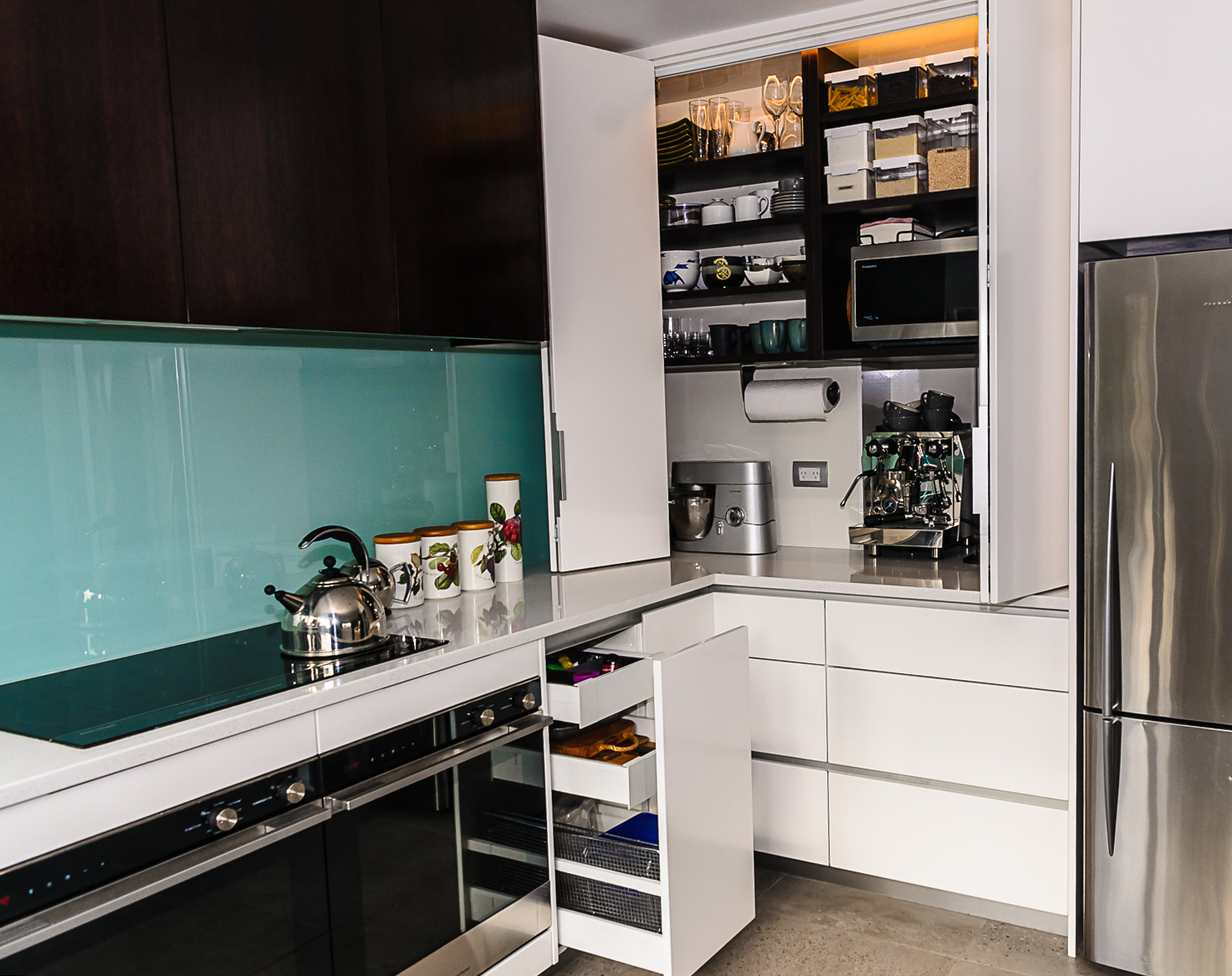 The EuroKitchens Difference
Our work in the building industry, both in terms of building new homes and renovations, has revealed many wonderful experiences along the way. We believe that we have to offer a higher level of insight and exploration to our clients without compromising on technical and industry standards. Our dedication to the craft, as well as our extended portfolio of experience, is what sets us apart, but more than this, it is our personalised approach to our clients' needs that truly makes the EuroKitchen difference come to life.